The notion 'things happen for a reason' might have applied to Verizon Media's Brice Lucero following his parents' decision to flee the Oregon Coast after a flood forced them from the area long ago. The Network Operations Specialist says his family moved to Moses Lake for a job when he was 10-years-old. When his family could start over and resettle, Brice was able to realize his love for tech at a young age thanks to video games.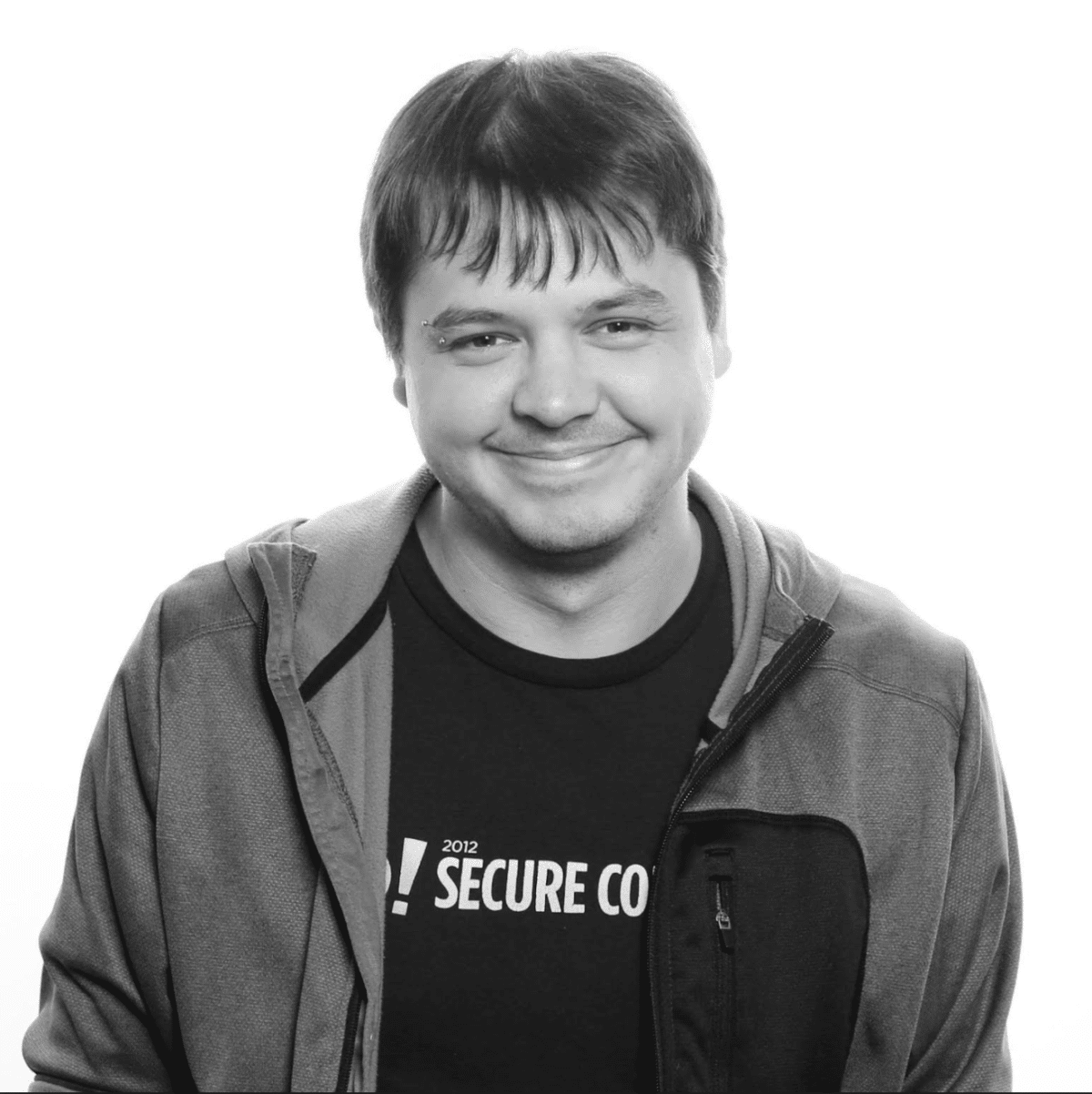 After countless nights in front of the TV and computer screen, Brice decided he wanted to immerse himself in computer science. After earning his AA degree in computer science in 2007 at Big Bend Community College, Brice took a job with an Ask Jeeves data center in Moses Lake. Ask Jeeves was one of the popular online search engines in the early-to-mid 2000's. During his short tenure with Ask Jeeves, Brice says he performed duties that were referred to as 'rack and stack;' Brice says he took servers off the dock, racked them for use and connected needed cabling.
After six months with Ask Jeeves, Brice assumed a role in the same capacity with Microsoft for over a year. After another abbreviated stint, Brice found his career mainstay at the Yahoo, now Verizon Media, data center in Quincy.
Since 2009, Brice says his status with Verizon Media has been on the ascent. After obtaining more industry certifications through Big Bend Community College and Central Washington University, Brice says he was able to move up through the ranks, but his current role as a network operations specialist was obtained thanks to his employer's investment in him.
"I took advantage of Verizon's tuition reimbursement program. Thanks to them, I got a bachelor's degree in network operations," Brice told the Grant County Industrial Alliance.
As a network operations specialist, Brice says he maintains network gear and supplies as well as replacing equipment while servicing all the WIFI and routing gear to keep the data center operating.
"It's great. I'm astounded that I'm able to do what I do and stay close to home with family."
Brice is a husband and father of three children, all of whom live in Moses Lake.
"Many people who have my job are in big cities. I'm able to 'have my cake and eat it too.' Things are always changing, so there's something new to learn."
On that note, Brice says Verizon Media's buyout of Yahoo in the late 2010's opened up the company to new possibilities.
"Things now move faster, we have access to newer technologies and diverse opportunities," Brice explained. "It's a merging of multiple networks that allowed me to expand my horizons and see other networks. Verizon brought a bigger team, their insight and experience helped."
Brice says Verizon's concerted efforts to connect with the local community is quite noticeable.
"Verizon brings a lot of great things locally; we are involved in Relay for Life, we did a BBQ for first responders, and other charitable events. The company encourages community service and volunteering. It's a unique company in the sense of its reach and the impact it has."
Aside from participating in company-related community service events, Brice is on Big Bend Community College's computer science program advisory board; a role that involves making recommendations and directing the course of learning to ensure that when students graduate, they're ready for the modern industry.
Brice says he plans to remain with Verizon and doesn't want to leave Moses Lake, the community he's grown to know and love.